MikroTik 60ghz
1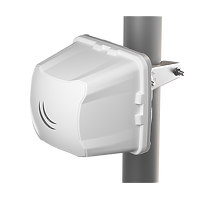 CubeG-5ac60ad
117 excl. VAT
A high-speed 60 GHz CPE with Gigabit Ethernet and a 5 GHz failover. The easy and affordable way of eliminating interference and downtime!
information
order
0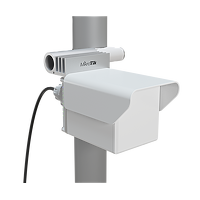 CubeG-5ac60ay
142 excl. VAT
A powerful point-to-point 60 GHz 802.11ay CPE for bridging distances up to 2.4 km.
information
order
3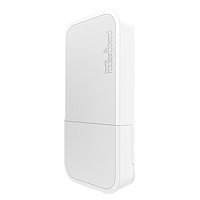 RBwAPG-60ad-SAr2
185 excl. VAT
60 GHz Base Station with Phase array 180° beamforming Integrated antenna, specially designed for Multipoint connections.
information
order