Business webhosting
Hosting is an important aspect for your website, your website must be always online and perform well. We can offer you this custom hosting with an SLA.

Included with every webhosting package
Location
Hosted in Belgium (
DCO2
)
Backup
Offsite daily backup included
Move-service
We move your site from your old host
Verions
PHP 5.x, PHP 7.x & PHP 8.x
Services
No limit on e-mail accounts or databases
Nameserver
Whitelabel nameserver in 3 locations
Security
SSL certificate included for every domain
Anti-DDoS protection included with every service
We use Colt IP Guardian to protect our network and your service. This service filters every traffic within one minute when it detects an abnormality and only passes the filtered/good traffic to your server.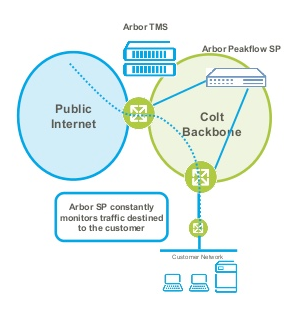 Options
•

1TB traffic
5 Euro /TB

•

Overusage GB traffic
0,01 Euro /GB

•

1GB webspace (inclusive backup space)
1 Euro /GB

•

Accounts, E-mails, MySQL databases, ...
free on request

•

Extra IP
2 Euro per IP /month

•

Domain names (.be, .eu, .nl)
10 Euro /year