Colocation
Your own equipment in a protected quality environment with a fast internet connection. Your server will be placed in Datacenter Oostkamp in Belgium.
With our custom colocation we can put almost anything you want in our colocation rooms, we offer already pre-made packages for MikroTik RouterBoards and Synology NAS, other devices? Ask!



Included with every colocation
Location
Hosted in Belgium (
DCO2
)
Free service
Remote hands if we are in the datacenter
Access
24/7 access to the datacenter
VPN
VPN included for ILO/DRAC
Security
Anti-DDoS protection included
Anti-DDoS protection included with every service
We use Colt IP Guardian to protect our network and your service. This service filters every traffic within one minute when it detects an abnormality and only passes the filtered/good traffic to your server.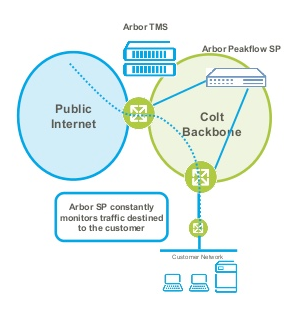 Options
•

1TB traffic
9 Euro /TB

•

Overusage GB traffic
0,01 Euro /GB

•

Extra IP
2 Euro per IP /month

•

Access badge (lost/new) DCO 24/7
35 Euro setup /badge

•

0,25A power extra
12 Euro /month

•

1U space extra
10 Euro /month

•

Remote hands
70 Euro /hour

•

Server management & SLA
more info